Co Creation!
We love to work with talented people. Together we create the most loving sacred spaces for people all over the world. Everyone has their own talent and together we have the misson to rise the vibriation on earth. Below you see the creative beings who provide their gifts with the world. Read more about them and how they can help.
Joyce
My name is Joyce , 36 years living in Limburg.
I have been working with people since I was a teenager. I am educated in (mental) health care and I have worked in child and adolescent psychiatry, disabled care and elderly care. In addition, I have managed a care farm for children and adults with mental health issues.
Three years ago, I chose to follow my heart and do what makes me happy. From that place I now contribute to States of Being.
For States of Being it is all about you. What is your need and how can I contribute to your process? I am a good listener and can give you the tools to facilitate change and movement in your search for your truth and essence. Everyone is different, and everyone will get personal attention and customized care.
A balanced diet is an essential element for a healthy life. I have experience with different diets and cook vegan or vegetarian during the group sessions we host.

We aim for balance physically, emotionally, mentally and spiritually. By disturbance in one or more of these levels throughout your life, physical and mental complaints can arise. Energetic treatment complements your transformational process.
From experience we know that in 2-3 sessions transformation can take place.
Kim – Windebloem
Windebloem offers integration ceremonies in small groups (max 8). We use breathwork, cacao, rapé, generation lines/touch of matrix and other techniques to release what no longer serves you and connect to your inner light.
When you have no previous experience with ceremonies you are very welcome to connect to your true self, get clarity on your purpose in life or simply open your heart to yourself. We offer a safe space where previous healing work can be integrated on a deeper level by connecting to yourself in a group.
Rapé is a beautiful plant medicine consisting of tobacco and ashes from sacred amazon trees. Working with intentions of the receiver and the giver, rape has the ability to deeply connect you to your hearth space and release that what no longer serves you. If you feel the call for deep healing you are very welcome. 
Cacao is a beautiful heart opener that help to deepen the connection with yourself, integrate insights from previous healing work, work with new intentions and embrace your inner child. It's powerful healing properties and high nutritional value boost the immune system. We combine cacao with breathwork, live music and sometimes rapé.
Raul – Gestalt therapist
Raul is a heart-centered Gestalt therapist with almost twenty years of experience. His therapeutic approach focuses on crafting an authentic relationship of support with each of his clients.
He has seen time and again how this creates a positive ripple effect in all aspects of his clients' lives. Showing up truthfully and with the intent of serving the highest good is also what guides him in his spiritual work.
Throughout the years, he has apprenticed with Native American shamans deepening his knowledge in sweat lodges. Working with plant medicines has opened his heart even more, humbled him and woke him up even more to his true calling of helping people make peace, heal, and live their best lives.
He is now conducting (r)ape ceremonies and is a psychedelic integration coach. He lives in South Holland with his wife and his teenage daughter.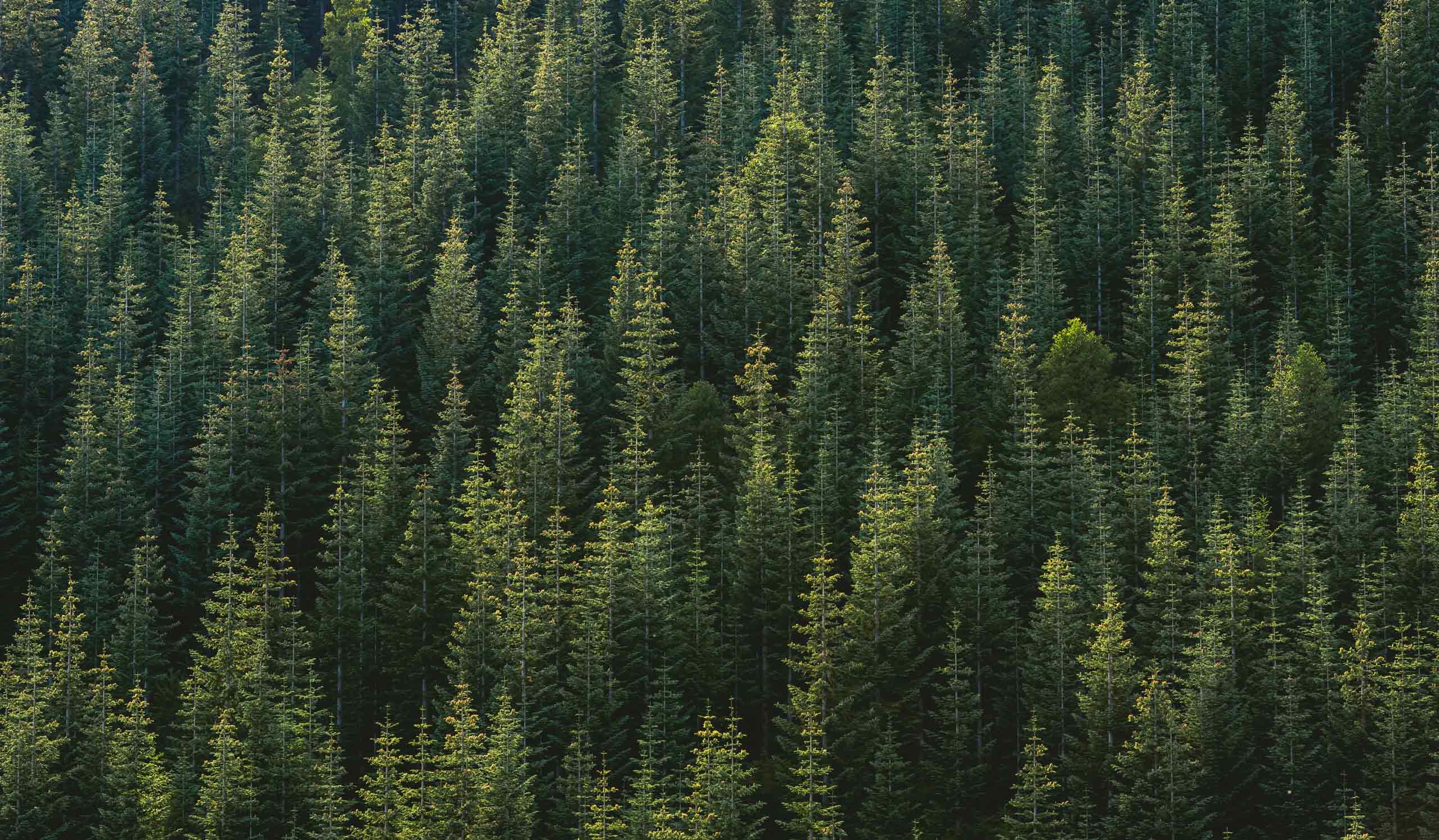 Ont-moeten.
Ik wil niets,
met je moeten,
ik wil wel,
met je zijn,
ik wil je,
op een mooie plek
Ont- moeten,
in de zonneschijn.